CUSTOM TINY HOMES
While going tiny will require some sacrifice, it does not mean you have to give up your ideas of what an efficient home looks like. We can customize your tiny home down to the tiniest of details to create a home that represents who you are and what you value.

water heaters

washer and dryer

heating

pulmbing

lighting

rv hookups

electrical options

pumped for off grid application
interior customizations
Create a layout with a floorplan that will have the room you need.
Choose the number of bedrooms for your group.
Customize your bathroom with a variety of bathtubs, showers, sinks, vanities, and plumbing.
Choose from numerous heating options, gas, electric, woodstove.
Create your own sliding barn door.
Customize the perfect kitchen with options for induction or gas stovetop, countertop and sink materials, and custom shelving.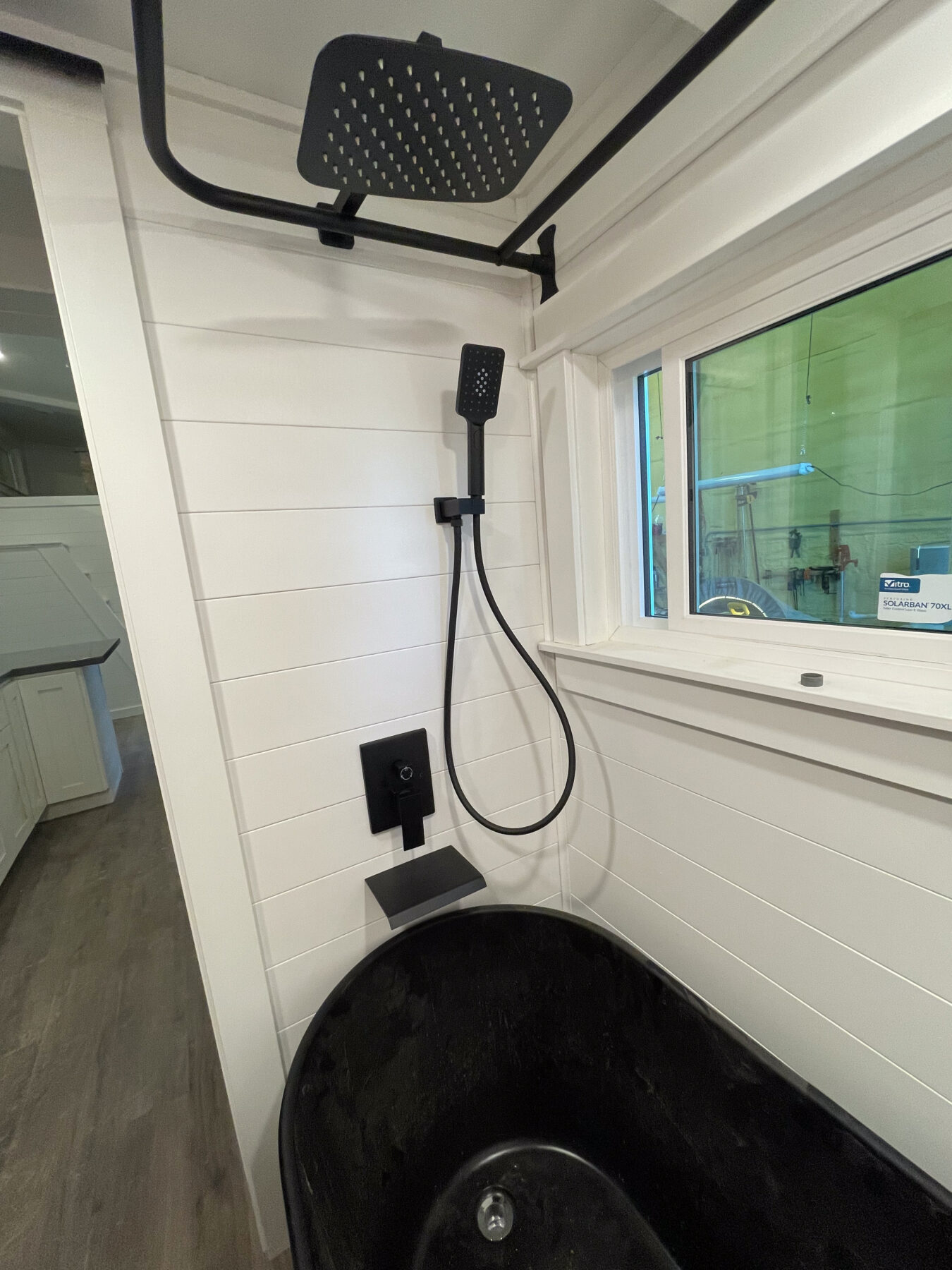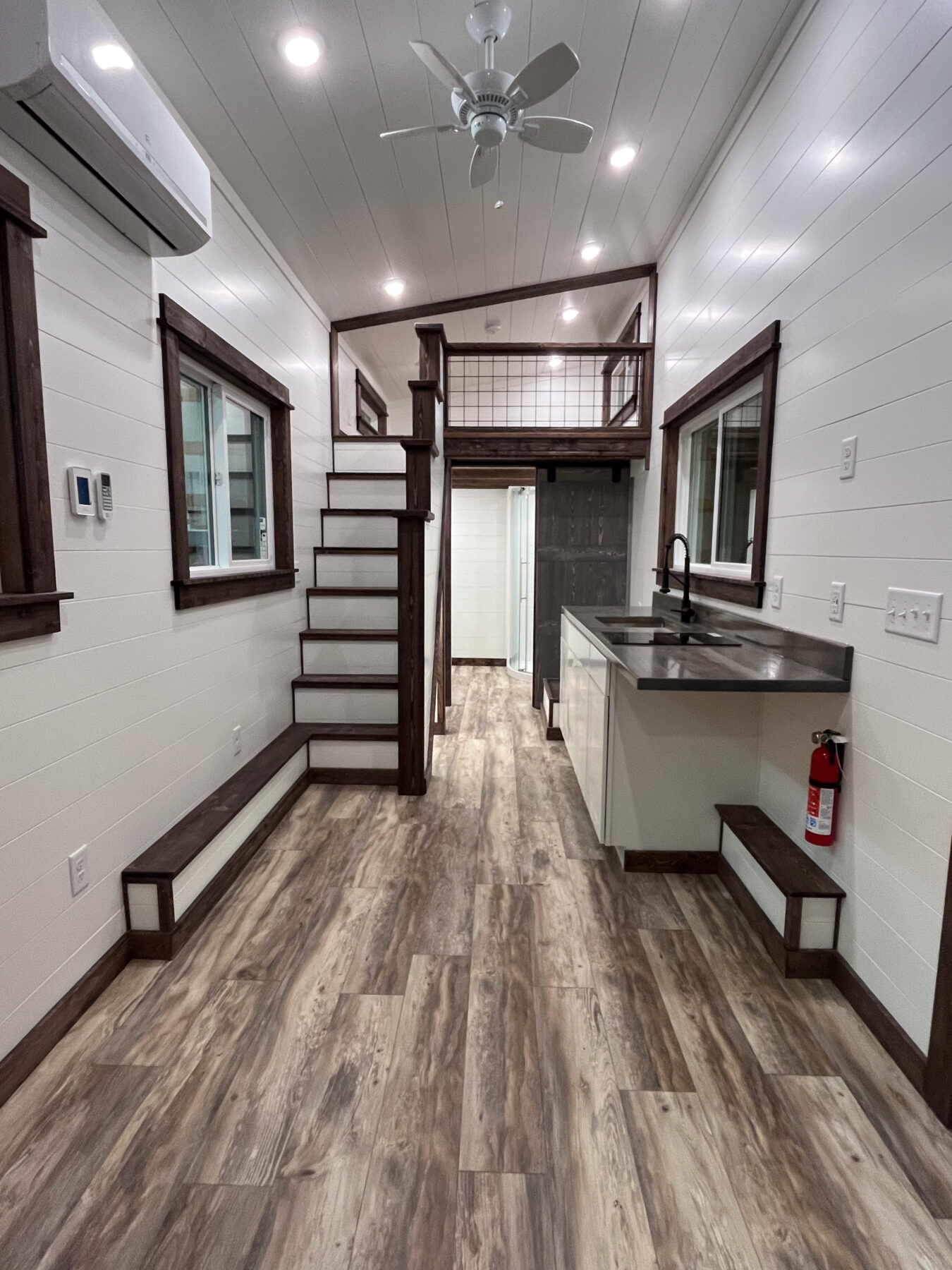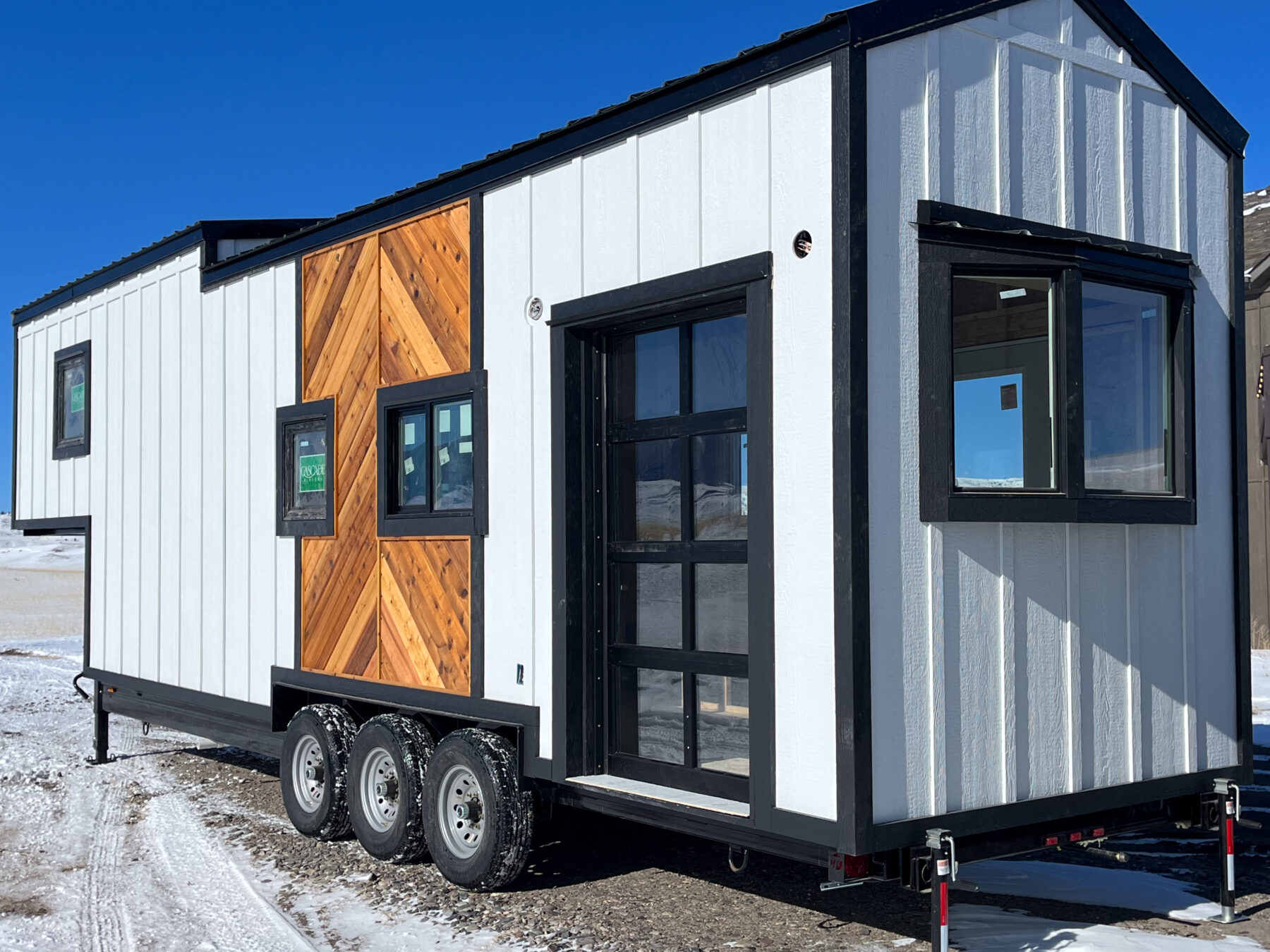 Exterior customizations
Pick out the materials you want whether it be sheet metal, wood, siding, or other materials.
Custom paint colors to create the aesthetic you desire
Choose your window and trim style.
Trailers are specially made for tiny home applications. We can create the right trailer for your rig.
Choose storage spaces for water and propane.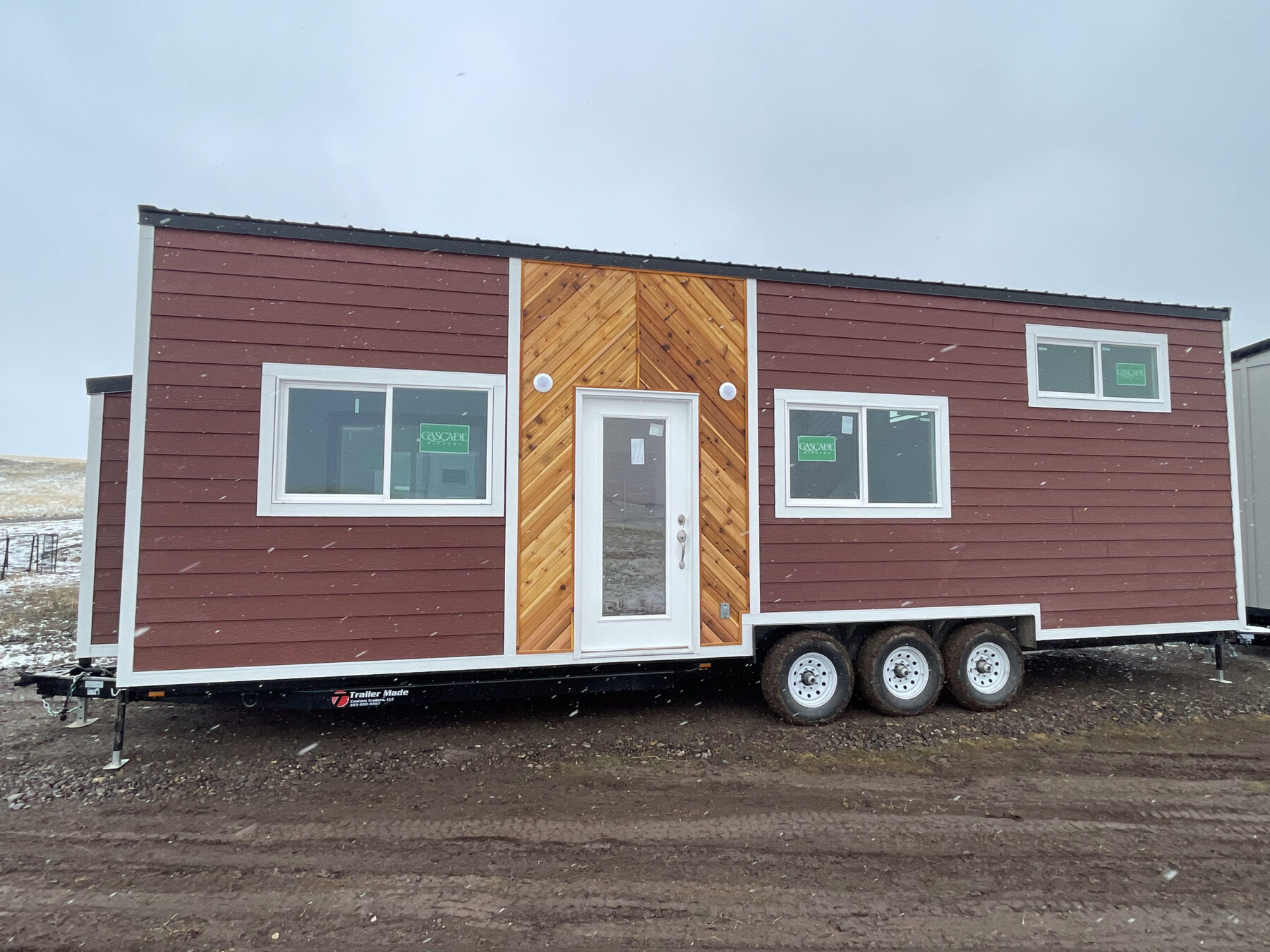 bathroom
Choose full-size shower type
We can do standard pluming or incinerating toilets.
Custom sink type and material
Full-size soaker tub
kitchen
Select your kitchen countertop style and material
Choose your sink style and material
Custom stovetop of induction or gas
Custom shelving and cabinetry applications
floorplan
Customize the number of squarefeet you need
Choose room layout, storage and bedroom design
Shelving and closets can be designed to maximize efficiency
All Woodland Ridge Tiny Homes are delivered with a full NOA (National Organization for Alternative Housing) inspection and certification.
In order to be NOAH certified, each build has to be inspected 5 separate times.
NOAH incorporates safety, structural, and energy efficiency standards currently used by the Recreational Vehicle and Home Building industries.
The standards of the ANSI, NFPA, and NEC have all been met.